Sculpted Light in the Brain
June 19-21, 2024
Hosted at Cité Internationale Universitaire de Paris
Paris, France
ABOUT
Sculpted Light in the Brain is a recurring conference (founded in 2017) aimed at fostering collaborations between neuroscientists, computer scientists, optics researchers, and other scientists who share the common interest of using and developing novel technologies to observe and control neural activity in the awake, behaving brain. "Sculpted Light" refers to a broad class of methods where light is shaped to probe neural function.
This meeting aims to promote future collaboration opportunities by gathering established scientists and the next generation of researchers from these fields to discuss future technologies that will enable real time optical communication with the living brain.
ORGANIZING COMMITTEE
Lamiae Abdeladim
University of California, Berkeley
Jacques Carolan
University College London
Linlin Fan
Stanford University
Gregory Handy
University of Minnesota
Murat Yildirim
Cleveland Clinic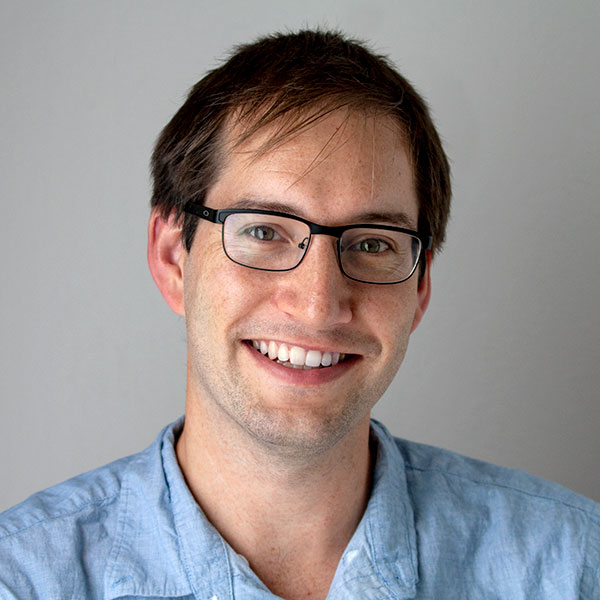 Ian Antón Oldenburg
Rutgers University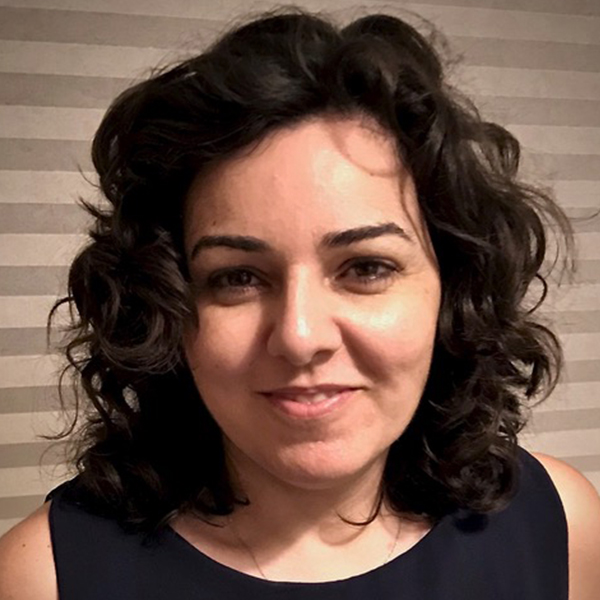 Eirini Papagiakoumou
Institut de la Vision, Paris
SLB 2024
A two-day conference in Paris, France in the Summer of 2024. Please read our code of conduct.
SLB Board
Yevgenia Kozorovitskiy
Alan Mardinly
Ian Antón Oldenburg
Adam Packer
Eirini Papagiakoumou
Nicolas Pégard
About
Sculpted Light in the Brain 2024 is put on by SLBA,  a 501(c)(3) Nonprofit corporation. If you're interested in sponsoring this or future Sculpted Light Meetings, contact us at sculptedlightinthebrain@gmail.com.