Sculpted Light in the Brain
June 20-21, 2019 | The Royal Society
Presented by Thorlabs and Bruker
SCHEDULE
THURSDAY, JUNE 20TH
8:30 am
Registration and check-in
9:00 am
Welcome
9:15 am
Michael Hausser
"All-optical interrogation of neural circuit function and behavior"
9:45 am
Tommaso Fellin
"Bidirectional all-optical control of cell excitability with high spatial resolution"
10:15 am
Darcy Peterka
"Shooting cells for fun or profit"
10:45 am
Coffee Break
11:15 am
Elizabeth Hillman
"Real-time imaging of whole-brain activity"
11:45 am
Elizabeth Carroll
"Towards optical control of synapse development"
12:15 pm
Manish Kumar
12:30 pm
Sponsored Talk
12:45 pm
Lunch
13:45 pm
Sara Abrahamsson
"What is the best approach to optical sectioning in multifocus microscopy?"
14:15 pm
Alipasha Vaziri
"Large-scale volumetric recording of neuronal circuit dynamics"
14:45 pm
Grace Kuo
15:00 pm
Coffee Break
15:30 pm
Chris Xu
"Imaging deeper, wider, and faster"
16:00 pm
Hillel Adesnik
"Optimization of 3D holographic optogenetics"
16:30 pm
Kayvon Daie
16:45 pm
Poster Session and Reception
FRIDAY, JUNE 21ST
8:30 am
Check-in
9:00 am
Welcome
9:15 am
Rafael Yuste
"Controlling visually-guided behavior by holographic recalling of cortical ensembles"
9:45 am
Emily Gibson
"Three-dimensional multiphoton imaging in freely moving animals: Bringing the microscope to the mouse"
10:15 am
Monika Ritsch-Marte
"Sculpting light in 3D with a spatial light modulator: Are you sure you actually get what you expect?"
10:45 am
Coffee Break
11:15 am
Bernardo Sabatini
"Controlling and knowing the spatiotemporal profile fluorescence in fiber photometry"
11:45 am
Shy Shoham
"Precise, faithful optical probing of perceptual detection with sculpted light"
12:15 pm
Andrea Giovannucci
12:30 pm
Sponsored Talk
12:45 pm
Lunch
13:45 pm
Chris Harvey
"Using single-neuron perturbations to probe computations in local neural populations"
14:15 pm
Rosa Cossart
"Hub cells in the developing barrel cortex in vivo"
14:45 pm
Monica Gonzales
15:00 pm
Linlin Fan
15:15 pm
Coffee Break
15:30 pm
Valentina Emiliani
"Light sculpting and circuits optogenetics"
16:00 pm
Keynote: Karl Deisseroth
"Neural circuit dynamics of brain states"
16:30 pm
Closing Remarks
16:45pm
Reception
CONFERENCE MAPS
In the case of emergency, please exit the building in an orderly fashion and assemble at the rally point, which is the Duke of York stairs just outside the main building exit and to the right.
ABOUT
Sculpted Light in the Brain is a recurring conference (founded in 2017) aimed at fostering collaborations between neuroscientists, computer scientists, optics researchers, and other scientists who share the common interest of using and developing novel technologies to observe and control neural activity in the awake, behaving brain. "Sculpted Light" refers to a broad class of methods where light is shaped to probe neural function.
This meeting aims to promote future collaboration opportunities by gathering established scientists and the next generation of researchers from these fields to discuss future technologies that will enable real time optical communication with the living brain.
Alipasha Vaziri
Rockefeller University
Chris Xu
Cornell University
Elizabeth Hillman
Columbia University
Christopher Harvey
Harvard Medical School
Darcy Peterka
Columbia University
Shy Shoham
New York University
Sara Abrahamsson
UC Santa Cruz
Bernardo Sabatini
Harvard University
Hillel Adesnik

UC Berkeley
Michael Hausser

University College London
Rafael Yuste
Columbia University
Emily Gibson
University of Colorado, Denver
Valentina Emiliani
Institut de la Vision
Monika Ritsch-Marte
Medical University of Innsbruck
Karl Deisseroth
Stanford University
Tommaso Fellin
Istituto Italiano di Tecnologia
ORGANIZING COMMITTEE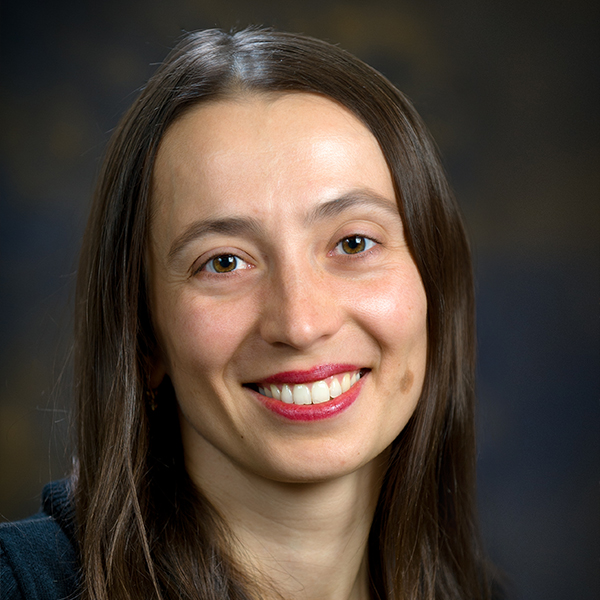 Yevgenia Kozorovitskiy
Northwestern University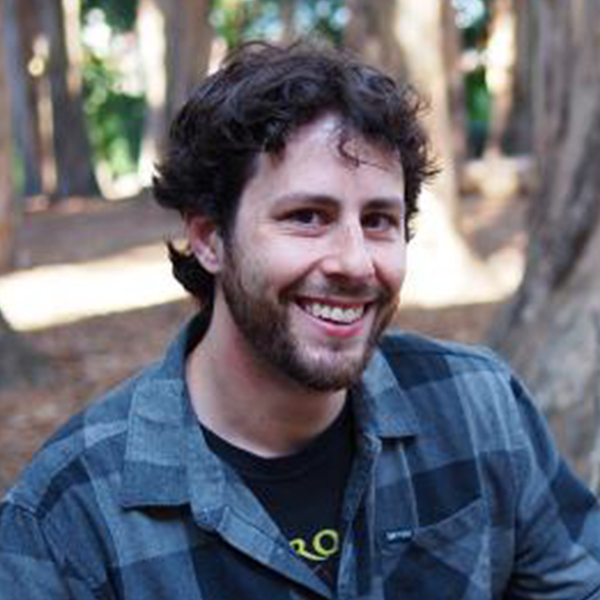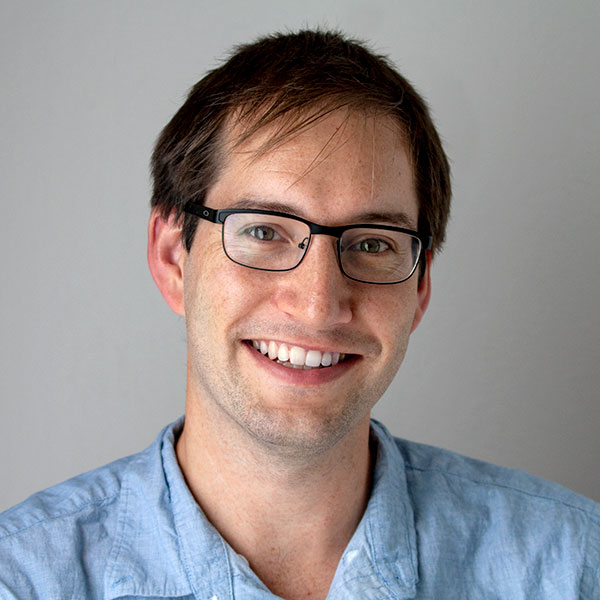 Ian Antón Oldenburg
University of California, Berkeley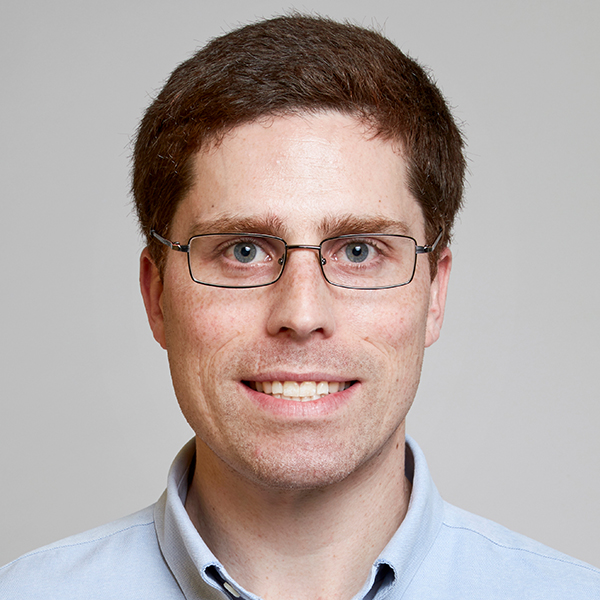 Adam Packer
Oxford University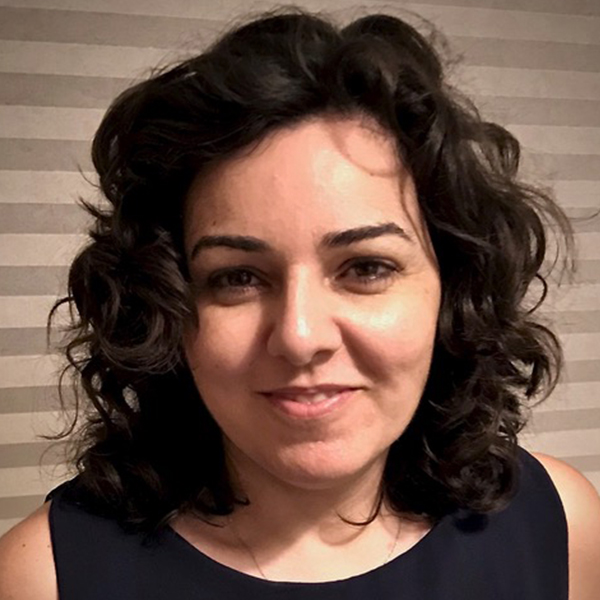 Eirini Papagiakoumou
Université Paris Descartes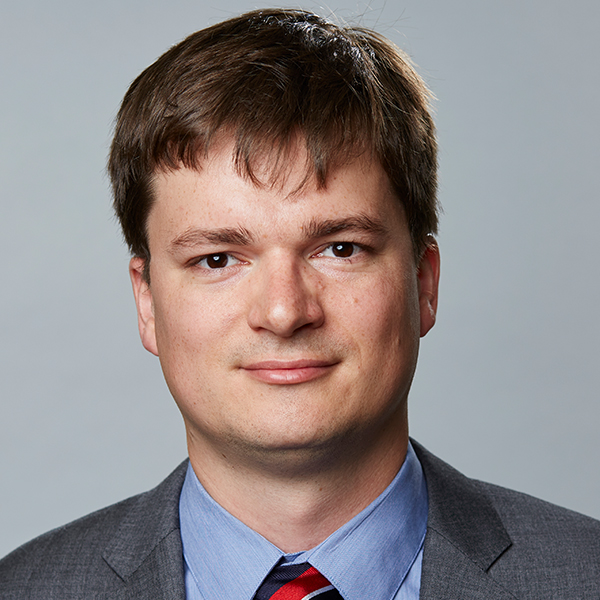 Nicolas Pégard
University of North Carolina at Chapel Hill
SLB 2019
A two-day conference at The Royal Society in London on June 20-21, 2019. Please read our code of conduct.
This event is not organized or endorsed by the Royal Society.
About
Sculpted Light in the Brain 2019 is put on by SLBA,  a 501(c)(3) Nonprofit corporation. If you're interested in sponsoring this or future Sculpted Light Meetings, contact us at sculptedlightinthebrain@gmail.com.
View our past conference: SLB 2017